February 2022 Stock Photography Earnings Report
Welcome to my February monthly earnings article!
Welcome to my February monthly earnings article! In this article I will go over my income from stock photography and video sales as well as share thoughts about my journey.
If you're new, I'm Joel, a photographer and filmmaker. I became a stock photographer and video contributor in 2020 to see if I can build it into a "mostly" passive income stream.
If you're digging this content then show it by sharing it with someone you think will benefit, follow along on my youtube channel or you can buy me beer!
Let's get into it…
Back in Nashville
Now that I am settled back in Nashville for another couple of months I have been hard at work organizing and backing up all of my images and videos I have shot from the last 4 months of travel!
If you saw my 2021 Earnings and 2022 goals video or read the 2021 in Review: My Top Earning Stock Images article. I am happy to report that I am still working through my back catalog of images and making slow but steady progress.
February a Month of Firsts
February was a month of firsts for me! I had a few first time sales at both Alamy and got my first sales at Wirestock! Overall it was a good month and far better than
I also had a few other images that were sold for the first time…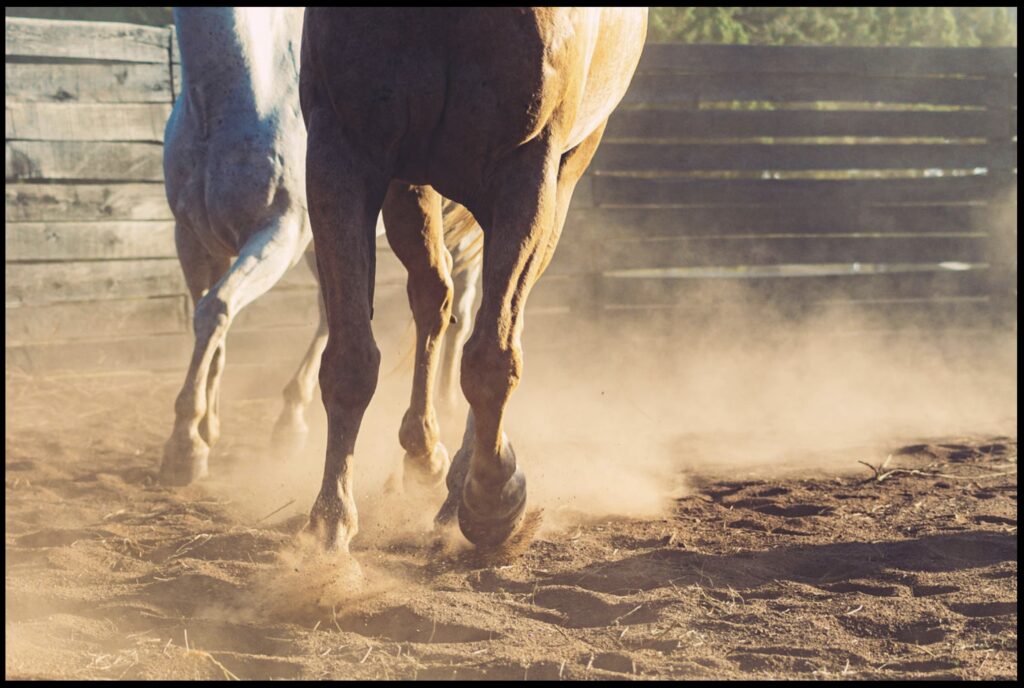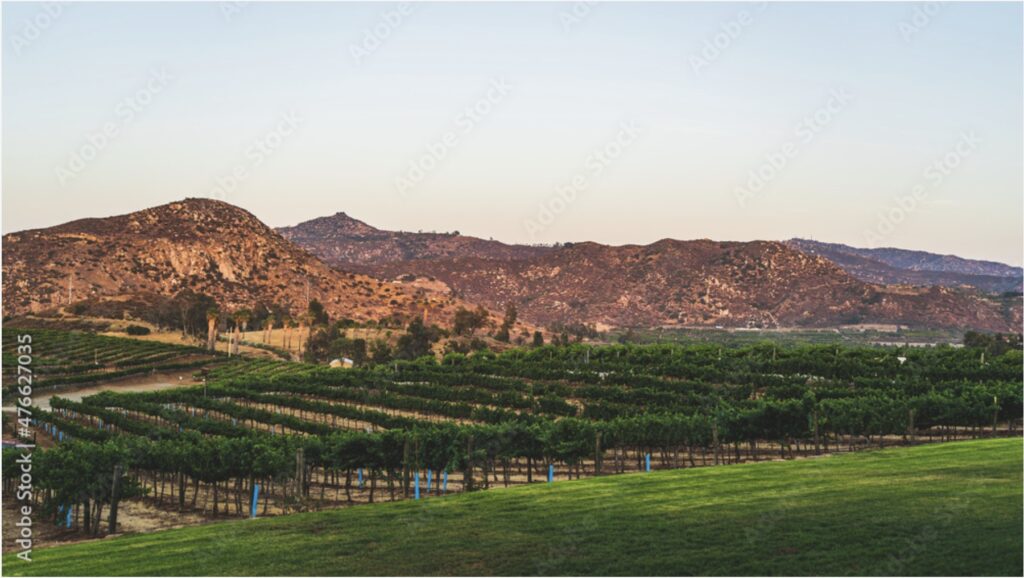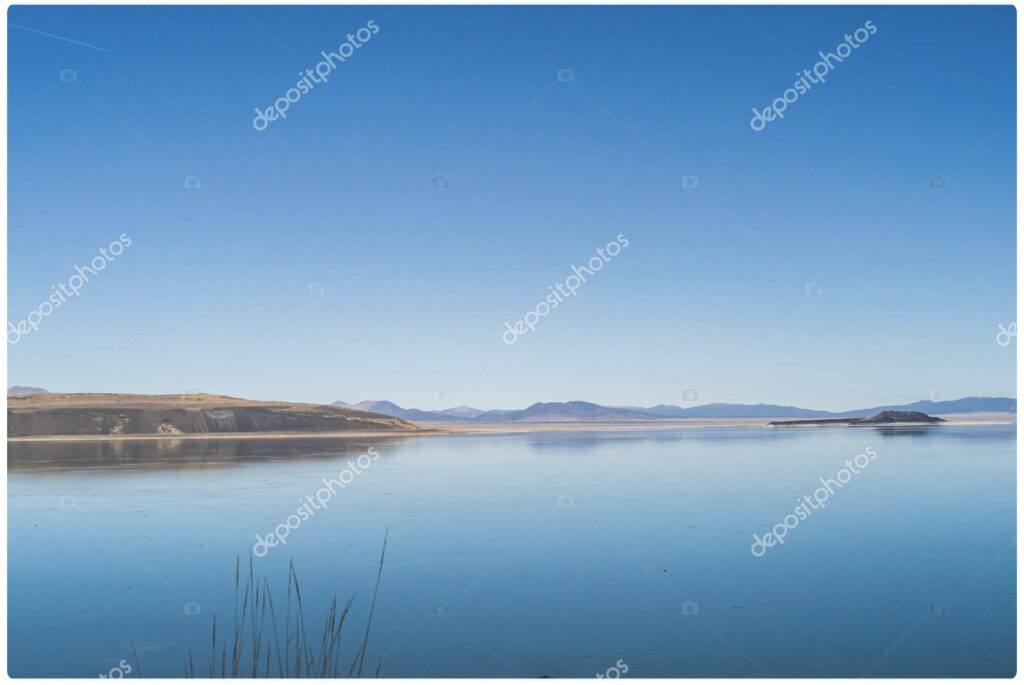 My Images in the Wild
It is also fun to find your licenced images out in the wild! Here are a few that I came across in February.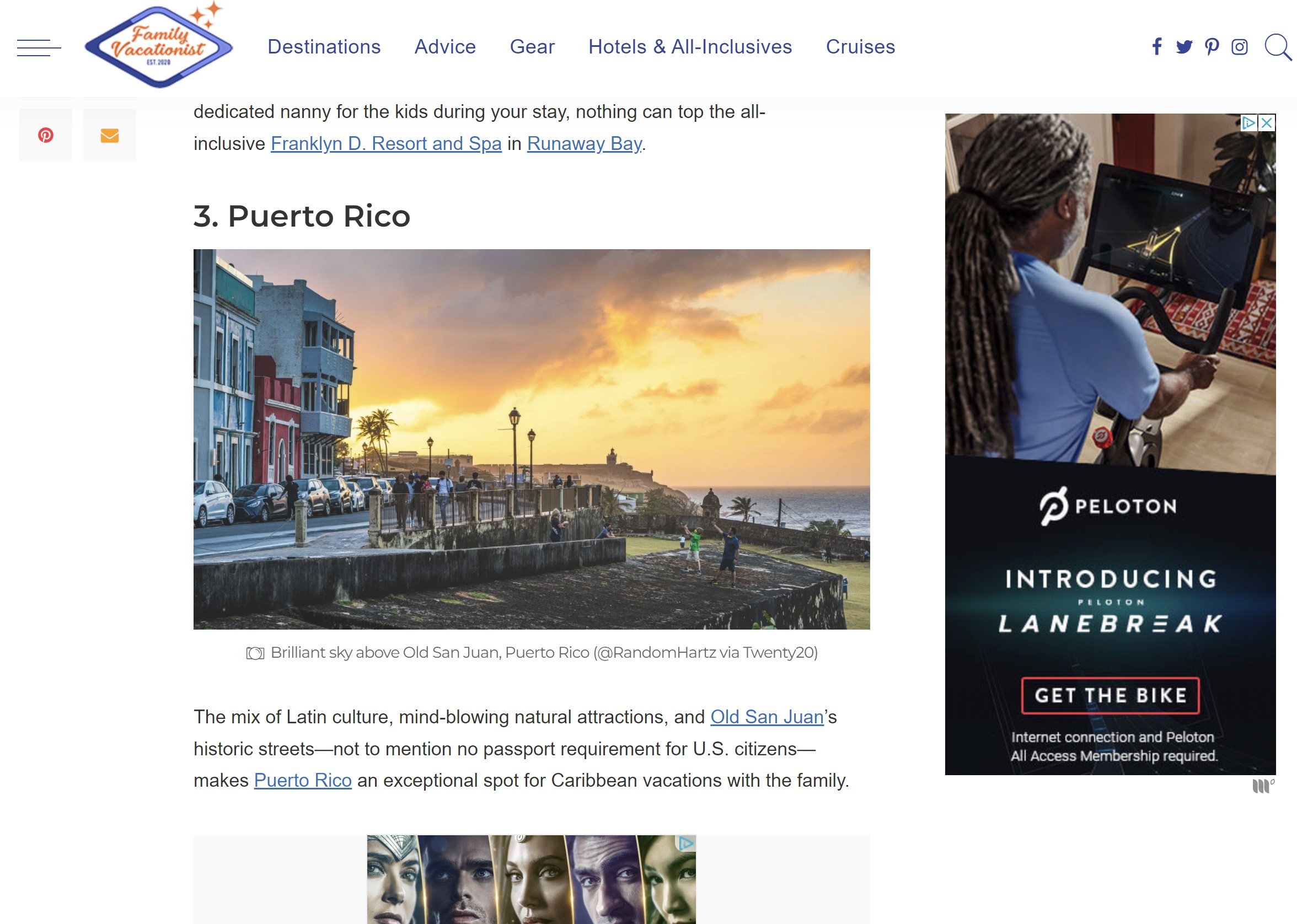 My February 2022 Stock Photo and Video Earnings
Now let's dive into my earnings from my stock images and videos.
Starting with my best performing stock agencies first
February 2022 Best Stock Photography Earrings Agency – Alamy
Portfolio: 732 (+33) images
Total downloads: 1
Total Earnings $16.74
Royalties/Revenue Per Download (RPD) $16.74
Out of know where I earned my first sale with Alamy and it was my best single agency for February.
After contributing to Alamy for almost a year now, I am happy to finally get a sale. I was able to add 33 images in February and had recently made the selection to offer my images to more territories. I am not sure if that had anything to do with sale, but I am glad it happened.
This one image of Waikiki Beach in Honolulu, Hawaii sold as editorial. It earned $41.86 but after the Alamy commission I earned $16.74. Yeah Editorial images!!
My Second Best Stock Photography Agency for February – Wirestock
Portfolio: 353 images and 34 videos
Total downloads: 5
Total Earnings $11.57
Royalties/Revenue Per Download (RPD) $2.89
If you have been following along on my journey, you will know I have been engaged in a big experiment with Wirestock. I have written articles and made videos about wirestock in an effort to understand it and share what i have learned.
Here are a few of the images that sold.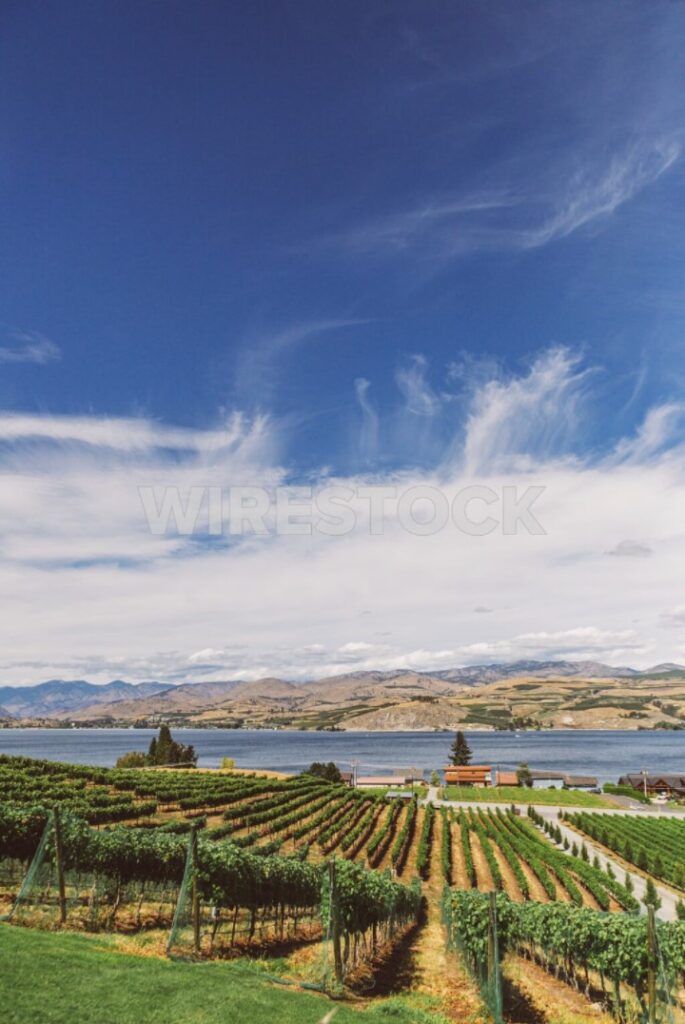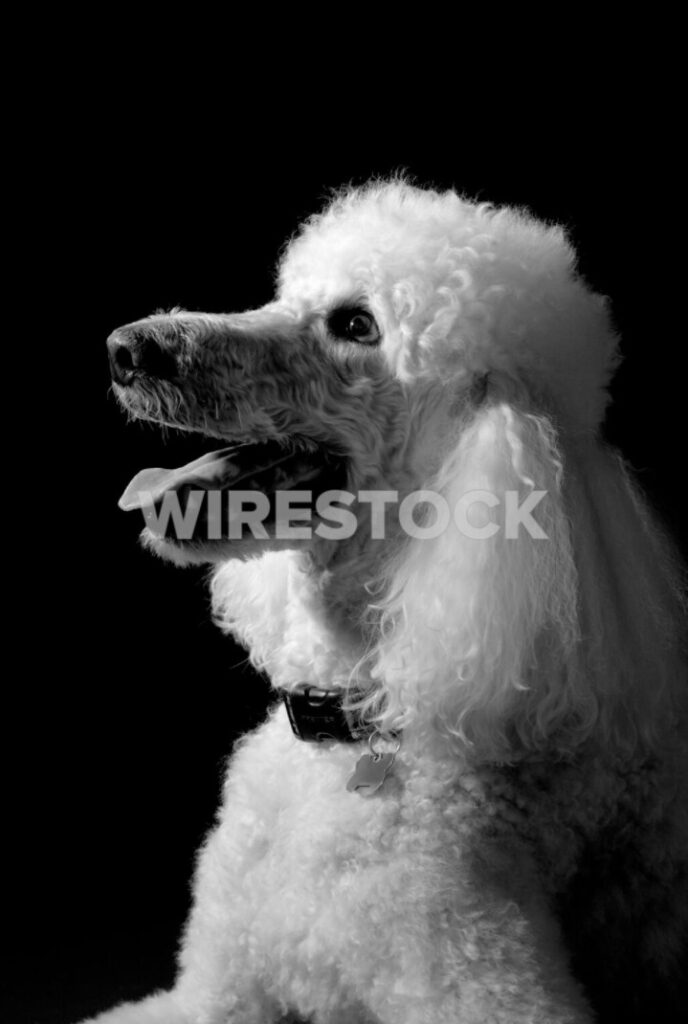 This last one of the dog is a portrait of Simon, our Standard Poodle, RIP.
I also had a video sale as well though wirestock. It was an older clip shot on a action camera and it earned me $8.50
https://www.pond5.com/stock-footage/item/163388520-crowds-line-denver-international-airport-pass-through-tsa-se
I also had .74 in referral income! So thanks again to my referees? Is that the term?
If you're interested in learning more about wirestock I have made a few Articles and Videos. Including one about their Instant Pay and Extra Channels programs.
And if your interested in trying Wirestock out you can use my link to sign up.
My Third Best Stock Photography Earnings Agency for February
"The one that shall not be named" – SS took 3rd place this month.
Portfolio: 643 (+19) images and 57 videos
Total downloads: 17
Total Earnings $5.08
Royalties/Revenue Per Download (RPD) $ .30
I had 19 new images accepted in February out of over 30 I submitted. A few were images I had already uploaded, opps, or were to similar to others.
My sales were quite a bit lower in February versus January where I had that big sale, but it is on average for me at the agency.
I did have a couple of On demand sales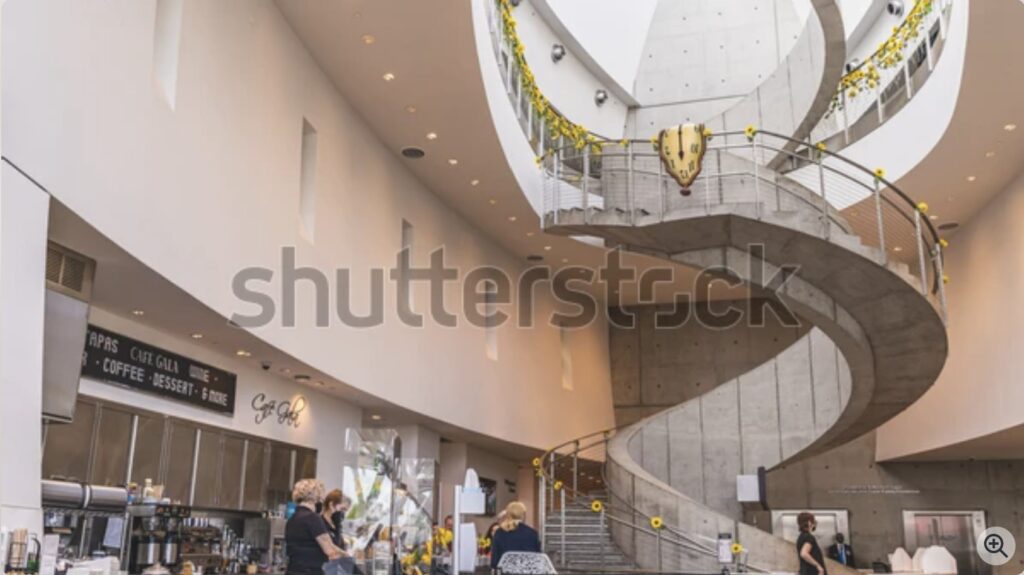 This editorial shot from the Dali Museum in St. Petersburg Florida and the covid swab of my wife which you saw again, last month.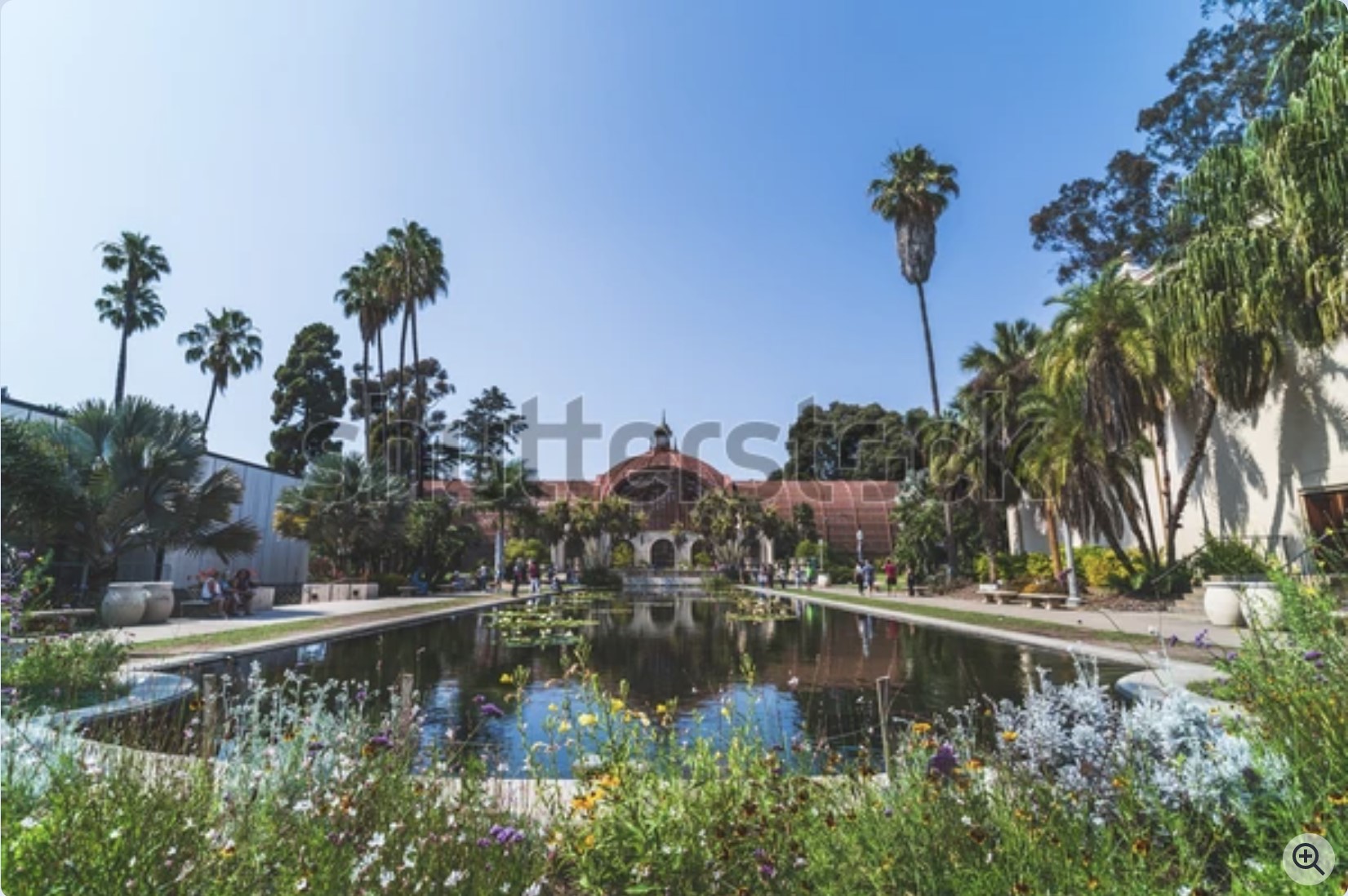 These two sold for the first time on this agency. Both were subscription sales. I was honestly surprised that the sky images sold, seems like this would be sooo saturated, but yeah!
Twenty20
Portfolio: 630 (+24) images
Total downloads: 13
Total Earnings $4.00
Royalties/Revenue Per Download (RPD) $ .31
Overall a pretty average month for Twenty20. I managed to upload 24 new images to the site that were accepted. Although I still had clearance issues again. It is a recurring theme with twenty20. I will go over this and some tips in the Twenty20 overview article and video when that comes out, sooninsh?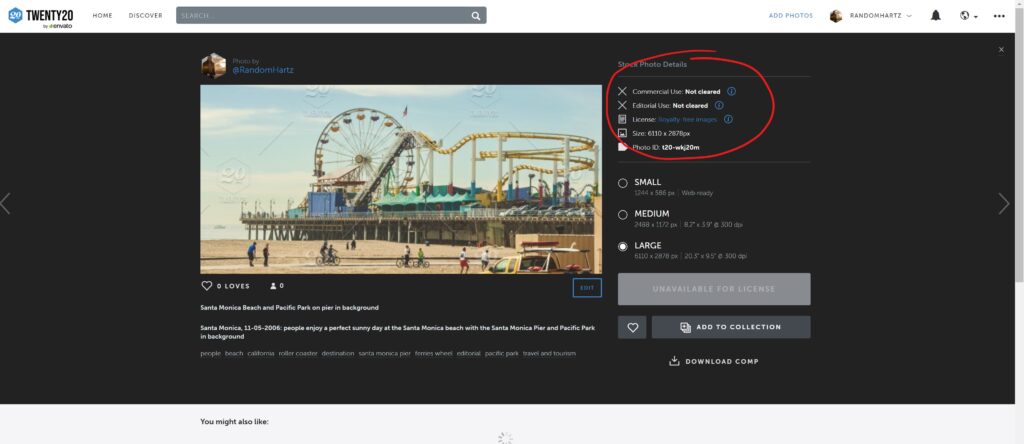 Here is an image I uploaded but as you can see it was not cleared. I have no idea why it did not clear as I shot this in 2006 and had only just finished editing it. It had never been submitted before anywhere ever! Not even on any social networks. Weird.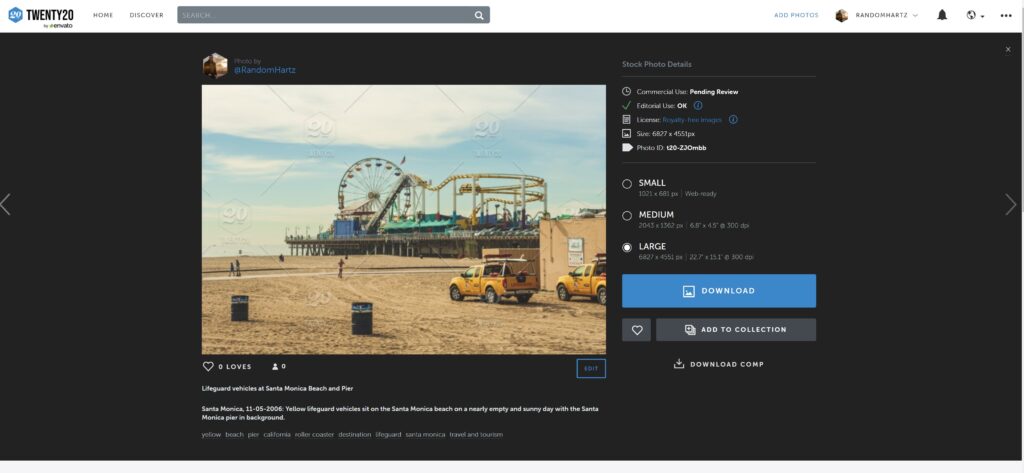 But then there's this one another from of the same shoot that was accepted.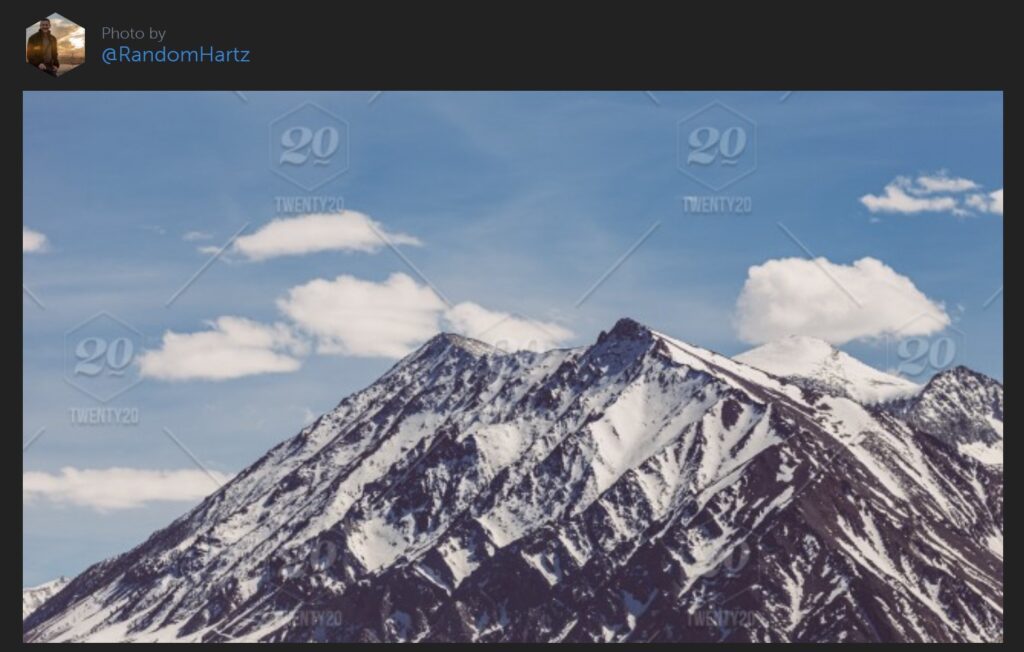 This one of the Sierra Nevada Mountains sold twice this month, once on twenty20 and on another agency.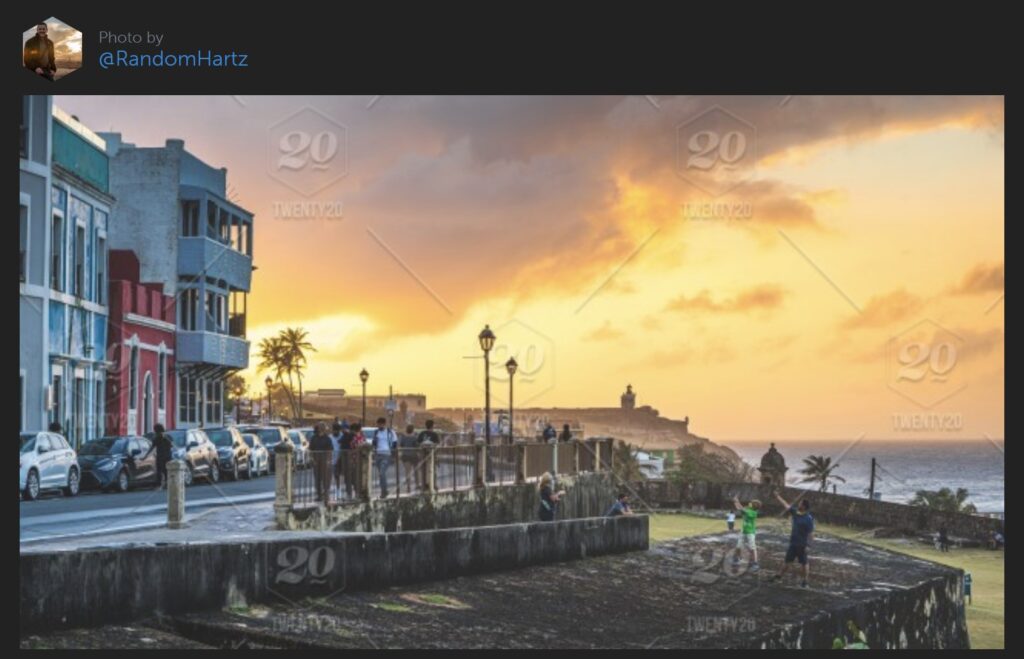 Remember this one from the Family Vacationist article? Yep it sold through twenty20. An editorial sunset image of Old San Juan Puerto Rico
This older image of a shipping container ship in San Diego, California still selling!
Fourth Best Stock Photography Agency for February – iStock/Getty
Total downloads: 4
Portfolio: 18 (+6) images
Total Earnings $3.83
Royalties/Revenue Per Download (RPD) $ .96
So anyone following my earrings videos probably knows I have had an iStock/Getty account for a while but just never really submitted anything to it. Mostly because I have to manually upload which takes time.
I have been using microstock + and also Wirestock to help me upload images and videos to multiple sites to streamline my workflow.
The uploading apps and sites help my effort to streamline this whole stock photography process. It is a drag to spend time uploading to 14 agencies separately, especially for the amount of images I am trying to get online each month.
When I logged back on and found that I had actually sold a few images in December and January, but iStock/Getty is really behind in reporting earrings. So here are my earnings and a few images that sold!
All of the images were from Puerto Rico, since those were the only ones I had uploaded. These two are from Playa Escondido in Fajardo,Puerto Rico.
Getting some sales with iStock/Getty definitely encourages me to add more images to my portfolio. In fact I already added 6 more in February.
[Dis]Honorable Mentions – Stock Photography Earnings Agencies
Now for a few Dis Honorable mentions as I like to call them. I did have a few sales from Pond5, Adobe Stock,123RF, EyeEm and Deposit Photos.
Total sales from all 5 agencies were $7.29
Pond 5
The rare sale on Pond 5 – flagpole against a cloudy sky. Actually only my second image sale on the site and third overall if you count the video sale through wirestock.
Adobe Stock
Luquillo Beach Puerto Rico
123RF
Deposit Photos
EyeEm (Partner Program)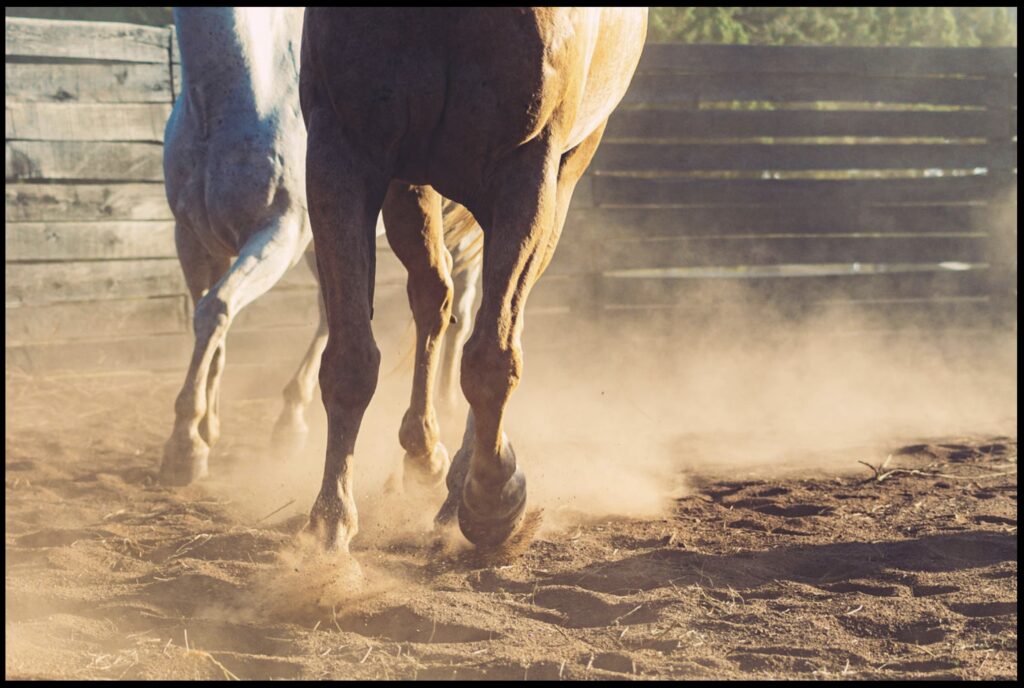 You remember this one from the beginning, close up of the Horses running. Another taken while producing a project in Texas.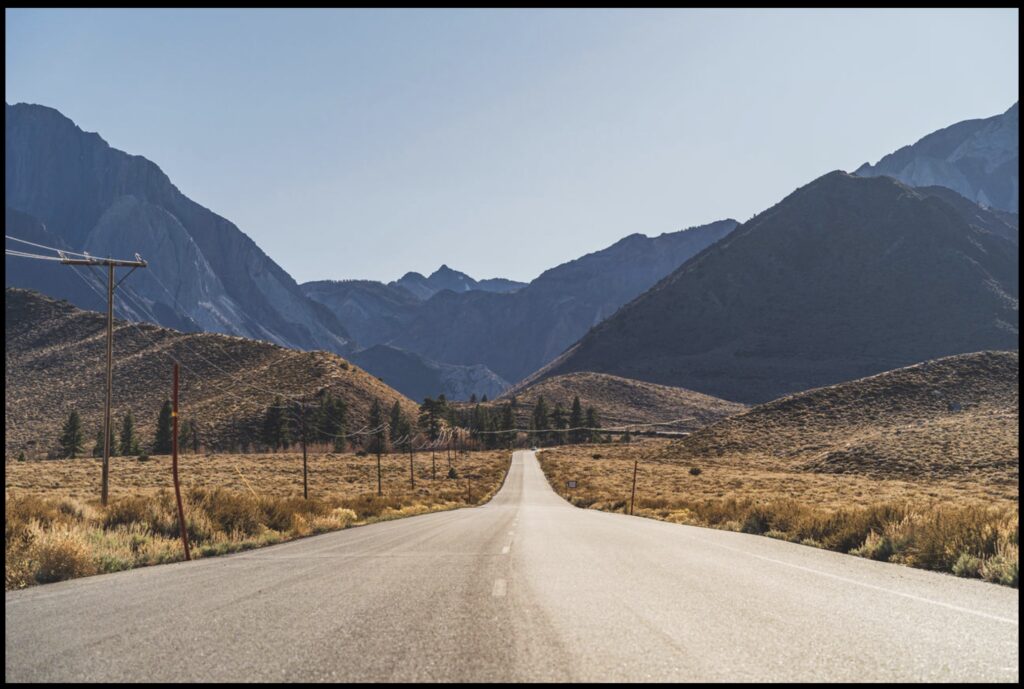 This image of the road to Convict Lake in California brought me a new low with a $ .01 sale through the Eyeem Partner program!
This is one reason why I am putting images on iStock/Getty. Yikes after the Getty and Eyeem commissions I only earned ONE lowsley cent.
February 2022 Total Earnings from all Stock Photography Sites
I did not have any sales on the other 4 agencies and platforms, including Fine Art America, which is always a disappointment. But that brings us to my total Earning for February 2022!
The total for the month of February was $48.51 from 49 downloads for a Royalties/Revenue Per Download of $ .99
My average portfolio size was 531 images 59 videos across everywhere I submit to.
Final Thoughts for February Stock Photography Earnings
February ended up being a really good month for me! Year over year it was a $17.59 increase over 2021.
It was really great to see 1st time sales from 3 different agencies!
Those partner programs can be both a blessing and black eye. I have definitely earned extra money through Eyeem in the past with the partner program. But in my case they are almost always through iStock/Getty. I can submit the same images on my own, and perhaps another reason to do so.
I have a few new articles and video's in the works to look forward to too:
Wirestock the Good, Bad and Ugly
An overview of Twenty20 for stock photography
And if I can find the time, I am trying to put together some quick reviews of photo gear I use.
Hmm I think I said this last month!
You can check out my other site Wandering Hartz to see some more of my travel articles and videos.
How were your sales for February?
I Want to Hear From You
Let me know where you are in your stock photography journey in the comments. I hope this provides some insights or even some inspiration that can help you develop your own income stream with Stock Photography.
You can follow along on my socials, subscribe to my YouTube channel and check back here for more insights from my stock photography journey including income reports and more.
If you are just starting your journey then do me a favor and use my links if you found this free advice helpful. It is an easy no cost way to say thanks! Or you can also Buy me a Beer!
Cheers,
Joel