January 2022 Stock Photography Earnings
It's a new year and time for a new set of Stock Photography and Video earnings reports.
Welcome to my first monthly earnings article for 2022! In this article I will go over my income from stock photography and video sales as well as share thoughts about my journey.
If you're new, I'm Joel, a photographer and filmmaker and recently started doing stock photography and video to see if I can build it into a "mostly" passive income stream.
If you're digging this content then show it by sharing it with someone you think will benefit, follow along on my youtube channel or you can buy me beer!
Thanks now lets get into it…
2022 is off to a Great Start!
I am excited to say that 2022 is off to a good start for me! To be fair if it were not for one sale, January would have sucked!
If you have been following along, just like in October, November, or December I didn't have any video sales which is pretty disappointing for me.
It's been a Crazy busy month for me on a personal level. My wife and I finally wrapped up our time in Florida working and researching for our WanderingHartz.com website and youtube channel. As a result we completed our move back to Nashville, TN my old stomping grounds for 20 plus years.
I am just getting settled into our new place for the next few months and hope to double down on my back catalog goals I talked about in my 2021 Stock Photography Earnings and 2022 Goals article. you can also check out my 2021 in Review: My Top Earning Stock Images article.
My January 2022 Stock Photo and Video Earnings
So with that in mind here we go…
Starting with my best performing stock agencies first
January 2022 Best Photography Earnings Agency
My best stock agency for January was "The one that shall not be named" – SS
I have 624 (+1) images and 57 (+6) videos
Total downloads: 18
Total Earnings $89.79
Royalties/Revenue Per Download (RPD) $4.73
This was my best month so far in my stock photography journey!
The bulk of my sales were from this One image! You might recognize it from 2021 in Review: My Top Earning Stock Images. This sale also puts this image at the top of the leaderboard for one of my top images of 2022!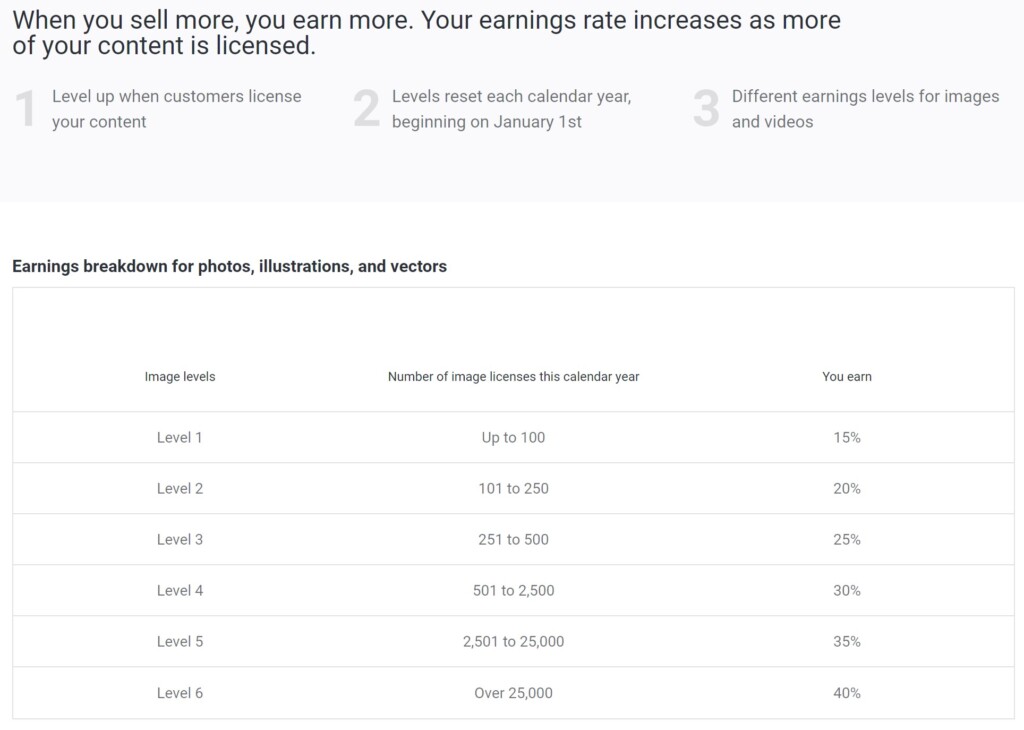 January was yet another reminder that Editorial images can sell for decent cash too. I only wish this sale would have happened a little later in the year when I was in a higher tier and could earn more than just a 15% royalty.
I did have a couple of more noteworthy sales, like these two On demand sales of my wife doing a covid swab. Like I've mentioned before I do not have a lot of model release images but these are just a few from my portfolio.
This one of the st pete pier, my most downloaded from 2021, also was my most downloaded image in January, 4 times.
My 2nd Best Stock Photography Earnings Agency for January – Adobe Stock
515 (+8) images 43 (+4) videos
Total Downloads 6
Total Earnings $6.14
Royalties/Revenue Per Download $ 1.02
As you can see above, I did add a lot to my adobe stock portfolio in January. I did however have two images that sold for $2.08 each. Not to bad, both of those were from my time in Puerto Rico.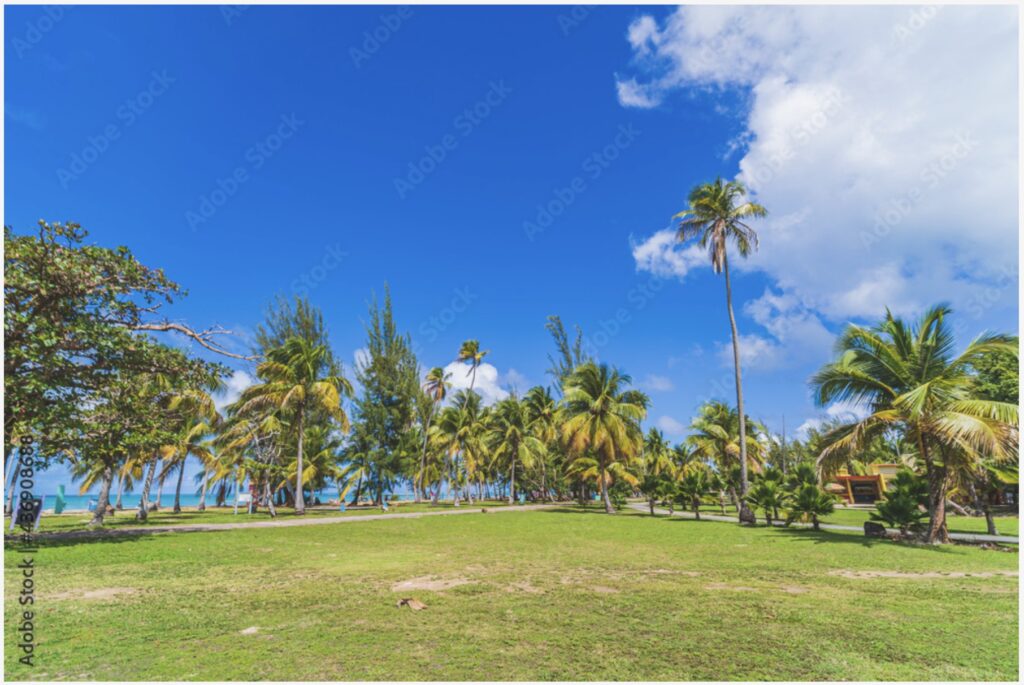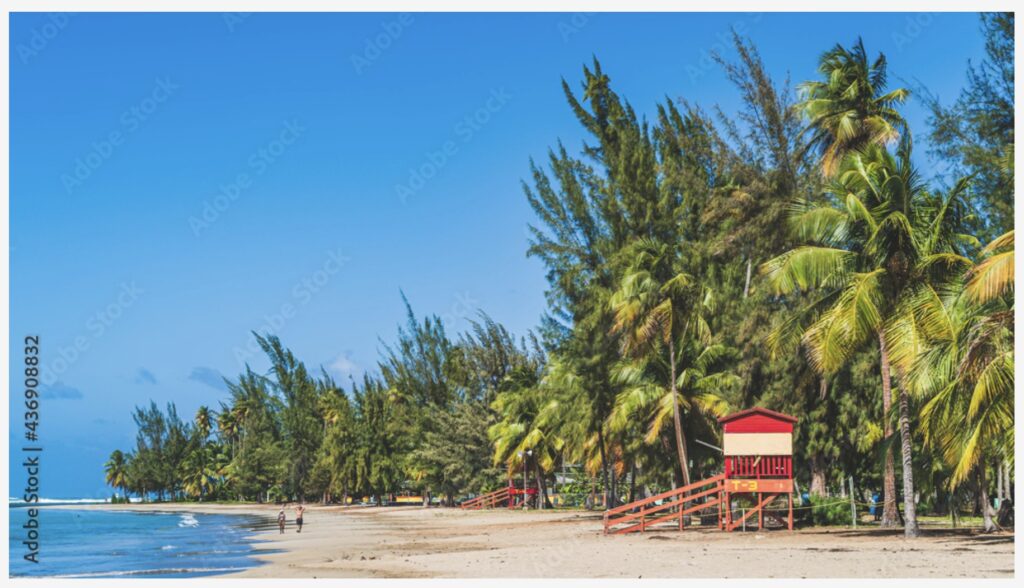 This first one of palm trees and grass and of course this one of the red Lifeguard hut which placed in my top 5 sellers for 2021.
The rest of my Adobe Stock earnings were all subscription sales like this one of this laughing gull that only earned $.33.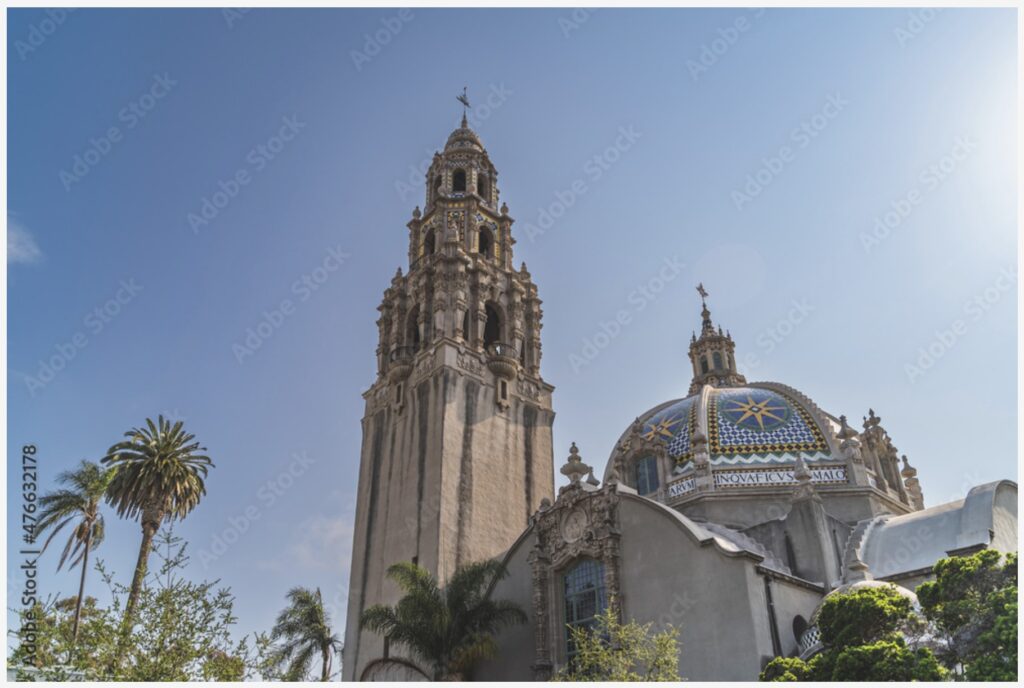 And this of California Tower in Balboa Park, San Diego. Sold for $.99.
My Third Best Stock Photography Earnings Agency for January -Twenty20
606 (+27) images
Total Downloads 16
Total Earnings $4.00
Royalties/Revenue Per Download $ .25
I managed to upload 27 new images to Twenty20 in January. I try to upload new images here first because they are very particular that images not be found elsewhere, despite it being a non exclusive site. More on this in an upcoming article.
I also entered and even placed in one of the weekly challenges they do. This image secured me a spot in the top 10% But no prize unfortunately. I do enjoy the weekly contests but sometime life gets in the way and I don't have time to participate.
Overall it was a pretty average month for me on Twenty20, I saw my usual sales like this one of cowboy herding horses.
And this one of a Toyota landcruiser in the sierra nevada mountains taken on a music video shoot I produced.
It was also nice to see a few first time sales with these editorial images: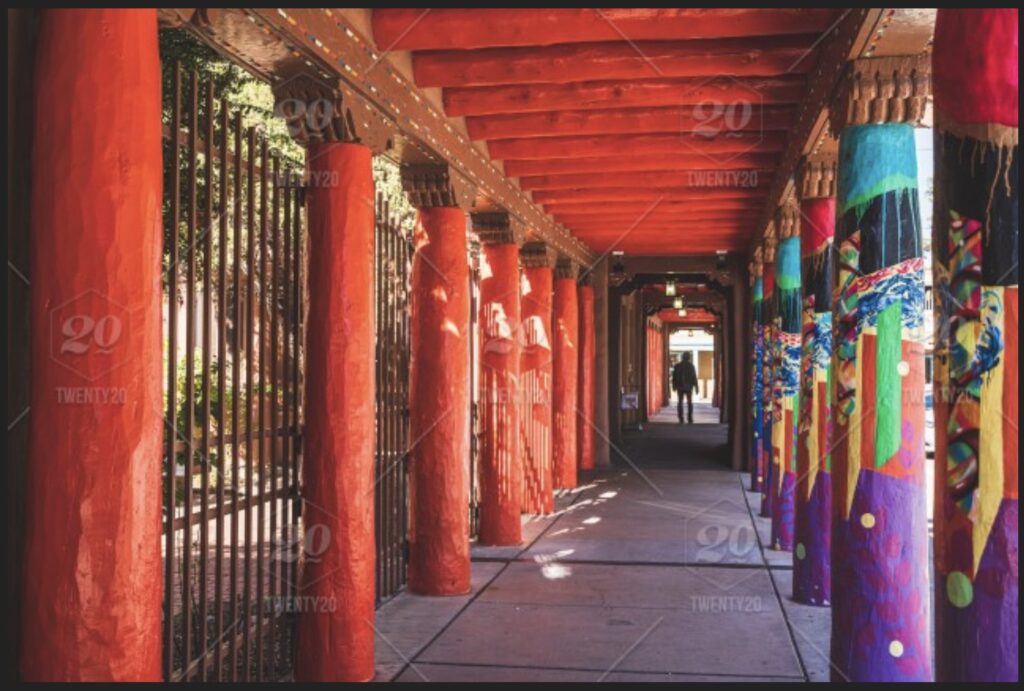 Ancient castle dining hall from a trip to Ireland a few years ago. You can read about the trip here
[Dis]Honorable Mentions – Stock Photography Earnings Agencies
Now for a few Dishonorable mentions as I like to call them. I did have a few sales from DepositPhotos, Dreamstime and 123RF but they were pretty insignificant. My Total sales for all three were a whopping $2.05
Deposit Photos
Here are a few that were sold for the first time on Deposit Photos:
This one of the kayakers was editorial shot in florida
And this one was of powerlines in the high sierras in california
Dreamstime
Here is one that was sold on dreamstime:
This picture of a Blue cart on the beach in florida actually sold! Hopefully more of my travel images will start selling as the 2022 travel season kicks off.
Wirestock
431 (+5) photos 36 (+2) videos
Total Earnings $ .24
If you have been reading these articles or following my videos you will know I have been doing a big experiment with Wirestock.
In January I managed to upload only a few images and videos. Not exactly off to the start I was hoping for. I did notice that Wirestock's processing noticeably improved and another 96 of my images, that I had previously uploaded, were finally processed and submitted to the stock agencies!
It is good to see them improve processing times and providing better updates on when your files have been submitted. As there has been a large delay in the recent past.
Despite all of my accepted and submitted images I have only so far earned referral income.
Thanks to everyone who has signed up through my referral link! The few cents I earned means that you all are getting sales! Which is awesome! Hopefully I will get my first sale soon as well!
If you're interested in learning more about Wirestock, I made a video about it and wrote an article. I wrote a deeper dive into Wirestock article and video.
January 2022 Total Earnings from all Stock Photography Sites
Of course I had no sales at the other 7 agencies and platforms I submit to, including alternatives like Fine Art America, which is always a disappointment. But that brings us to my total Earning for January 2022!
Total for the month of January was $102.57 from 57 downloads for a Royalties/Revenue Per Download of $ 1.80
Overall this was a great month for me, in fact my best so far! It is nice to have a good month after the last few months have been so crappy. In fact I hit my goal this month for over $100 in sales!
That one huge image sale of the Southwest Airline winglet shot was my white whale this month and hopefully we will see more of those to come.
How were your sales for January? Has it been a good start to the year for you? Let me know in the comments.
Final Thoughts for January Stock Photography Earnings
So to wrap it all up it January was a good start to the year for me but as we are welcomed to 2022 we also get the annual reset on Shutterstock!
No one is looking forward to this and it obviously hurt my pocketbook a bit with the timing of that large sale. I would appreciate an extra 5 – 10% commission but I will gladly take the larger sale versus a subscription royalty of just pennies.
Continued Focus on 2022 Goals
I failed in January to make any kind of dent on my back catalog of images and video, but now in Nashville and settled again for a few months I hope to double down.
I did however hit my goal in January for over $100 in sales!
Upcoming Articles and Videos
I have a few articles and video's in the works to look forward to too so be sure to check back here and on my youtube channel.
My deep dive into wirestock's Channels and portfolio.
An overview of Twenty20 as a revenue share stock agency.
And if I can find the time, I am trying to put together some quick reviews of photography and video gear I use as I travel full time.
I Want to Hear From You
Let me know where you are in your stock photography journey in the comments. I hope this provides some insights or even some inspiration that can help you develop your own income stream with Stock Photography.
You can follow along on my socials, subscribe to my YouTube channel and check back here for more insights from my stock photography journey including income reports and more.
If you are just starting your journey then do me a favor and use my links if you found this free advice helpful. It is an easy no cost way to say thanks! Or you can also Buy me a Beer!
Cheers,
Joel