Welcome to my second monthly earnings report from stock photography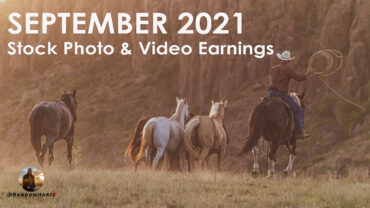 Welcome to my first monthly Stock Photography earnings report. I'll be going over my income from stock photography, stock video and any other related sales (if any).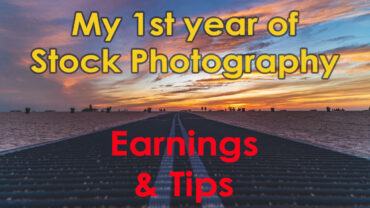 Stock Photography is a new venture for me. After being a photographer for over 20 years I had never really looked into stock photography, which as I can see now was a missed opportunity. Stock Photography certainly wasn't the first missed opportunity for me, and likely won't be the last.