Exploring Ireland for the first time by car with only 7 days.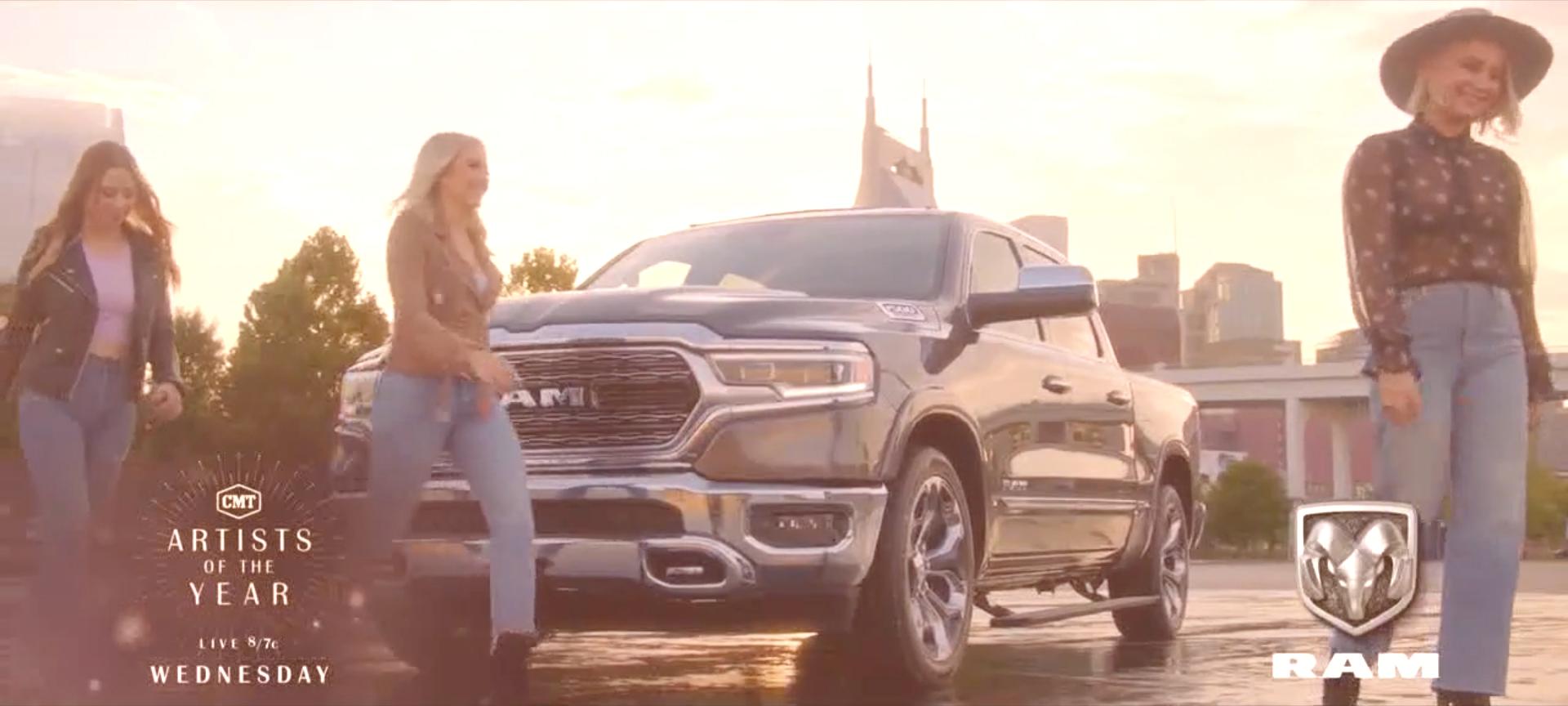 I thought I would start a new series discussing some of the projects I have worked on. Projects like a commercial, branding spot, music video, or film production from my perspective as the Producer, Production Manager, Assistant Director, Location Audio, or whatever roles (it's usually more than one) I was responsible for. The idea is to break down the project; going over the constraints and the challenges we faced, as well as the solutions my team and I implemented for the success of the project.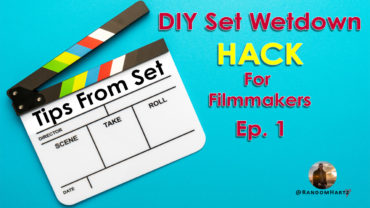 This is part of a series for filmmakers interested in learning more about the craft, problem solving, finding creative solutions, tips and hacks.