What I Learned after One Year of Stock Photography
Stock Photography is a new venture for me. After being a photographer for over 20 years I had never really looked into stock photography, which as I can see now was a missed opportunity. Stock Photography certainly wasn't the first missed opportunity for me, and likely won't be the last.
Stock Photography is a new venture for me. After being a photographer for over 20 years I had never really looked into stock photography, which as I can see now was a missed opportunity. Stock Photography certainly wasn't the first missed opportunity for me, and likely won't be the last.
Earnings and Lessons After my 1st Year of Stock Photography
Previously my photography was focused mostly on events, weddings, and portraits. The holy grail so to speak for professional photographers who want to earn a living. I honestly don't know a lot of photographers who truly love doing that kind of work. It is always what pays the bills, not necessarily one's passion. Which is not dissimilar to a probably how most people feel about their jobs.
Travel photography has always been my real passion. Over the years my other job gave some really great opportunities to pursue, albeit far fewer than I would really like. My other job is producing videos and film production. Eventually I became known as the guy to call if you needed to produce a music video or commercial in some other part of the country when I was in Nashville full time. That led to some cool opportunities for me. Allowing me to create some images I am super proud of and they were not family portraits or weddings.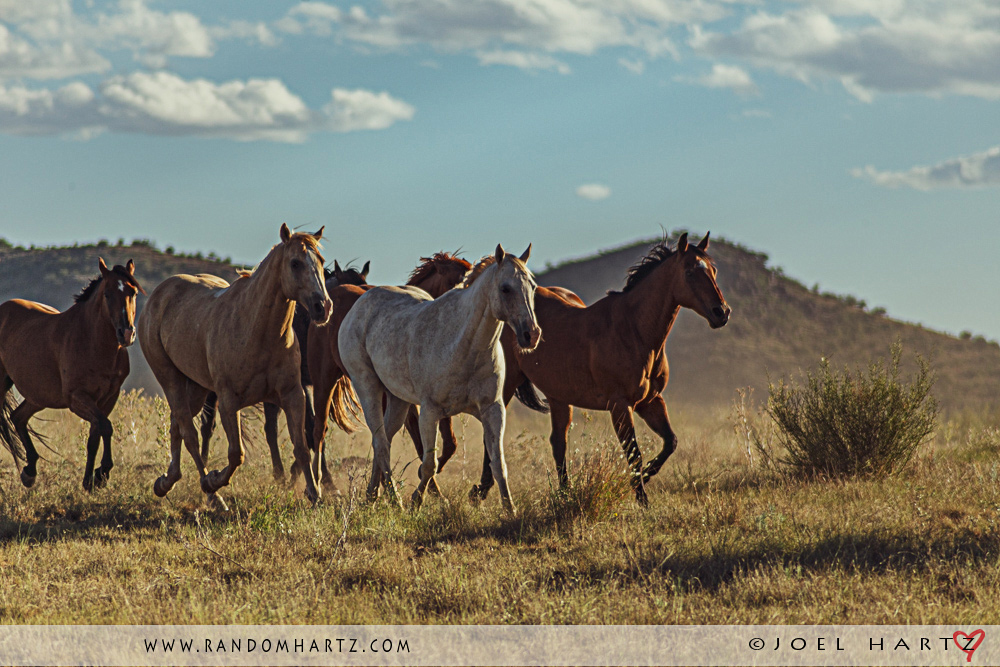 A little over a year ago I decided to finally upload some of my past images as stock photography. It was partly as a reaction to my industry being completely shut down due to the covid pandemic. Although I had been planning to start prior to selling my house and everything I owned to travel with my wife at the end of 2019. I wanted to turn my old images into a passive income stream.
I didn't know anything about stock photography or even where to begin. Since then I have learned quite a lot. Even some of the nuances of the industry and feel like I am starting to get a better grasp of what the heck I am doing!
One Year of Stock Photography Later
Alright, so where am I at now with this new venture?
I uploaded my first images in June 2020 and I started with Shutterstock. There was no specific reason I started with Shutterstock; it was merely because I had heard of them. So there is something to be said about their marketing efforts.
In addition to Shutterstock I also began uploading to Twenty20. Each of those stock agencies have different payout models. With Shutterstock you get paid a commission based on how each image is purchased. How the images is licensed and the type of licence. Twenty20 uses a revenue share model where you earn a share of the subscription pie for each download you have.
Mining my hard Drives for Stock Images
Like most people I started looking for images I had already edited by "mining my hard drives". I searching my folders for edited full size images. This is in contrast to running out to photograph a bunch of new images and then edit and upload those.
It turned out that I didn't actually have a lot of edited stock worthy images from over 10 years of shooting digitally.
The bulk of my edited images were of course client images. For the most part I don't have releases that would extend to commercial exploitation for those images. Nor did I want to take the time to try and get releases. The rest of my personal and travel images I had not edited yet. A byproduct of my hustling to pay my mortgage and focusing on my paying gigs over those 10 plus years.
My Stock Photography Portfolio at the 1 year Mark
At my 1 year mark I had signed up and uploaded at least a handful of images to 9 different stock photography agencies. In no particular order:
Twenty20
Eyeem
DepositPhoto
Alamy
Pond5
123 RF
Adobe Stock
Canva (the cloud based online design service).
In my first 6 months I had only uploaded to Shutterstock and Twenty20.
I was still learning the ropes and began to focus on editing my past shoots. At the one year mark I had the most images on EyeEm with over 600 on their marketplace. My smallest portfolio was with Canva with only about 68 images accepted.
I am not entirely sure what my average portfolio size was across all agencies. Having to guess, I would estimate it was probably around 350 images at my one year mark. I have since began tracking this information better.
In total my first year I had 174 downloads and $105.83 total sales. That gave me a Revenue Per Download (RPD) of $1.64 across all of the stock photography agencies I had contributed to.
174 Downloads

$105.83 Commissions

1st Year total Stock Photography Earnings
Needless to say, some agencies are far better than others at driving sales. Look at Shutterstock who was a big part of my sales even after the whole Shutterstock apocalypse. That happened as I started with them in 2020. This is likely due to their marketing spending driving sales to their platform.
Clearly looking at my numbers it shows that this is not a get rich quick scheme. Not that I expected it to be and nor should you. It is a slow process but one that can certainly create some passive income down the road once you get over the initial hump of photographing, editing, keywording and uploading those images.
Tips From my First Year of Stock Photography
Learn what makes a good stock image that the agencies will accept.
Determine the quality levels required by each stock photography agency, some agencies are supercritical, ie technical specs, artistry, ect.
Learn how to manage and upload images on each platform. Like utilizing concepts like "batching images" so that you don't get as many rejections among similar images.
Understand how to write relevant descriptions and keyword images.
Learn how to reduce the time it takes to upload and keyword each image to each stock agency.
Focus on how to be more efficient with your editing workflow.
Treat your time it like an asset and consider your time as an investment. Ultimately finding the right balance between getting an image onto a site and the revenue your commissions generate.
Be Patient especially with the lack of immediate feedback. It can take some agencies weeks to approve or decline your images. And it can take far longer to get a sale from a single image, if at all.
These are all things I am still focused on learning in order to improve my Stock Photography process. Or put another way: learning how to streamline my process in order to turn it all into a "mostly passive" income stream with a minimal amount of time invested going forward.
Additionally I am looking for ways to further monetize some of my images through other avenues like print sales, as well as branching out into stock video sales.
I Want to Hear From You
Let me know where you are in your stock photography journey in the comments. I hope this provides some insights or even some inspiration that can help you develop your own income stream with Stock Photography.
You can follow along on my socials, subscribe to my YouTube channel and check back here for more insights from my stock photography journey including income reports and more.
If you are just starting your journey then do me a favor and use my links if you found this free advice helpful. It is an easy no cost way to say thanks! Or you can also Buy me a Beer!
Cheers,
Joel